What's always worked for me is using baling wire. It's bendable, cuttable, and cheap. 3/16 (I think? And is it in inches or what?) is the exact size of the little pin on the GW flying stands, so it fits perfectly without any advanced surgery. Plus, for the artistically inclined you can bend it in all sorts of ways that can convey motion, examples at the bottom.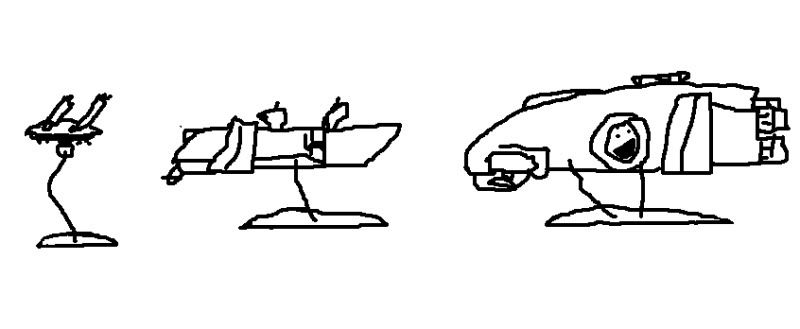 The wire goes right up the hole in the bottom. Devilfish and Hammerheads get an extra wire, since just one won't be enough to support that bulky chassis. You can add more, but two is usually enough. I don't worry about how it looks on the HH/DF because I make them skim low enough to the ground that the wires are practically invisible.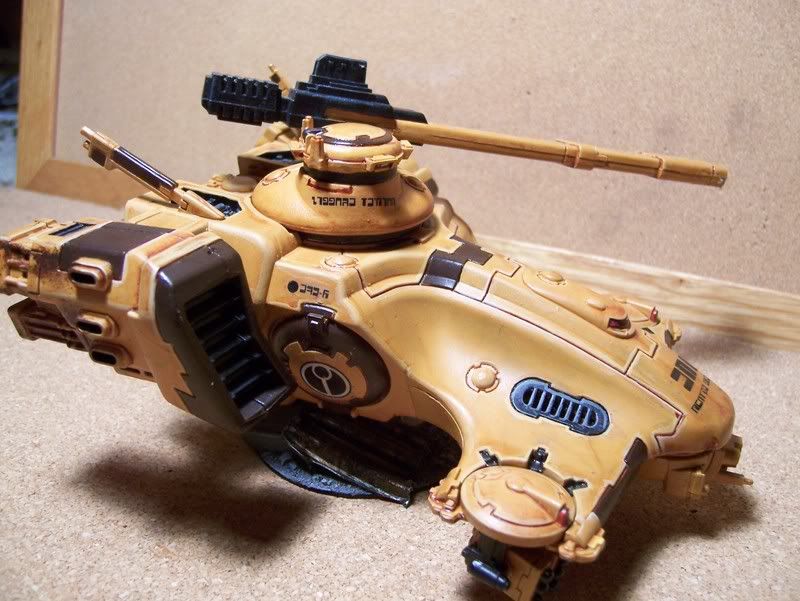 I keep them low to the ground because they're heavy tanks, not fliers.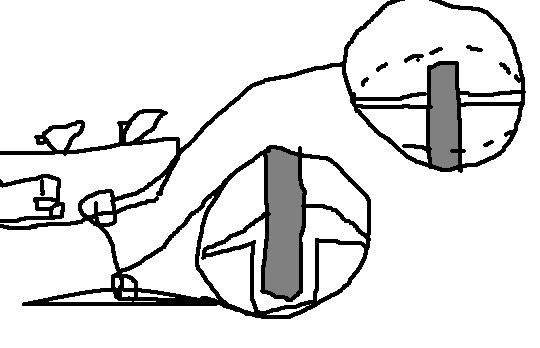 If you have trouble keeping the wire in place, there are a few neat tricks. The first: while you're building the model, stick a lump of epoxy putty (I don't know if green stuff works well, I assume it does. I use a fiberglass repair compound called repair-it quick or something.) over the hole and push the wire through the bottom. Once the putty dries, it leaves a nice little backing for the wire to push up against. Otherwise, you can either cut the wire long enough to hit the top of the model or else put the putty on the bottom (outside) af the model and hope nobody notices. I know I'm not the most eloquent or descriptive person, that's why I made pictures.
Examples: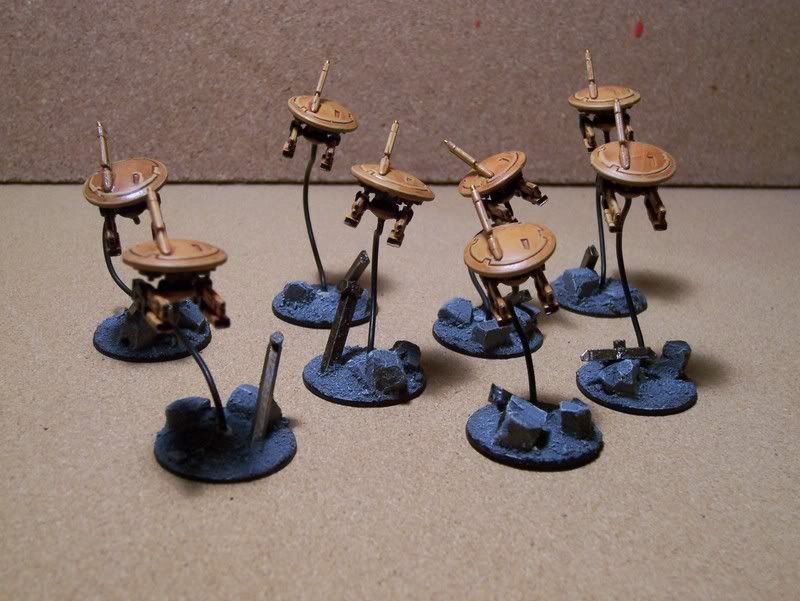 Drones. See how the bending kind of gives the impression of lazy but dynamic floating rather than flying like a jet or a frisbee? That's how I see them moving.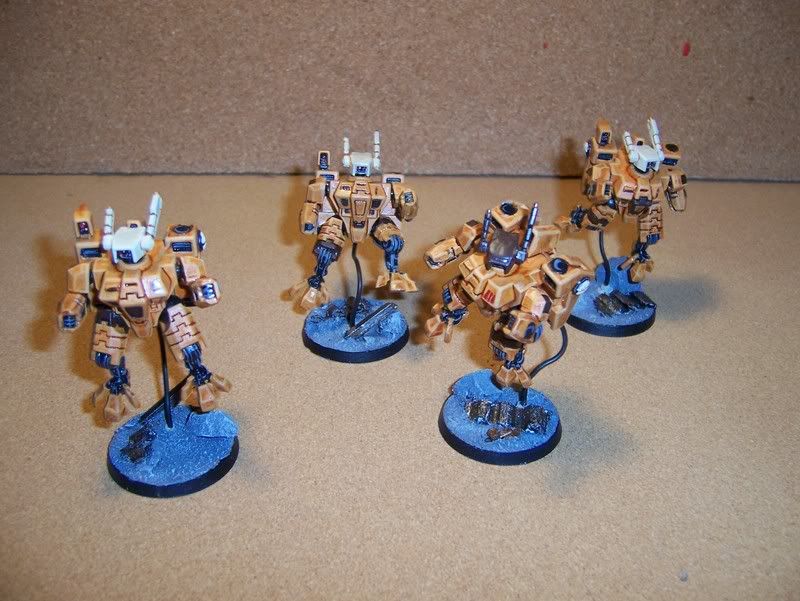 Not as good of an example, but neat nonetheless.
PS Yes-I-Know-The-Models-Look-Awful-They-Are-My-Old-Army.