So I figure it's about time I posted up some pics of my cadre to date, or as my nephew calls them, my "Stormtrooper Tau".
I have never professed to be a GD-quality painter, everything is done tabletop standard.
So far I have 2.5 squads of Firewarriors painted as shown below:
And a squad of Fireknives: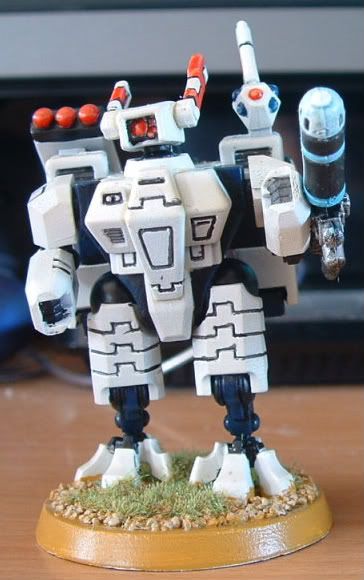 I have just finished the conversion work on my 'O, he will next on the painting table once I have finished my last squad of FW's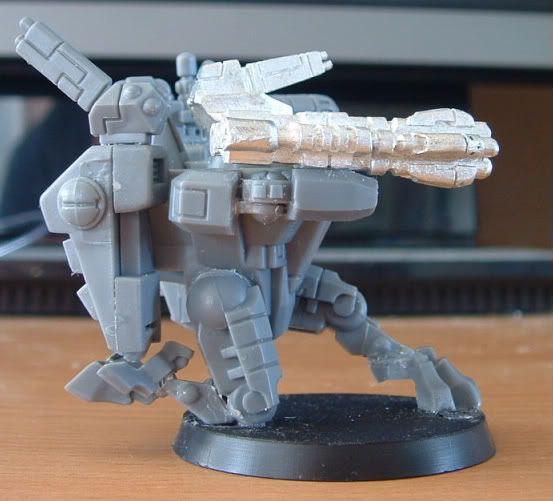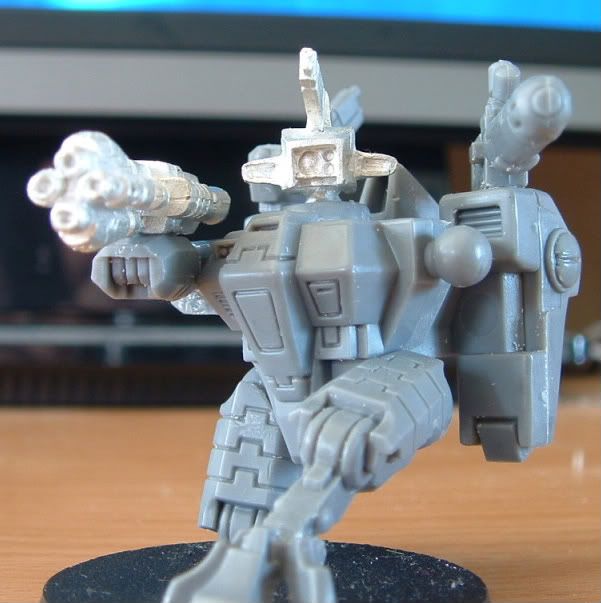 The shield idea I shamelessly stole from another thread around here somewhere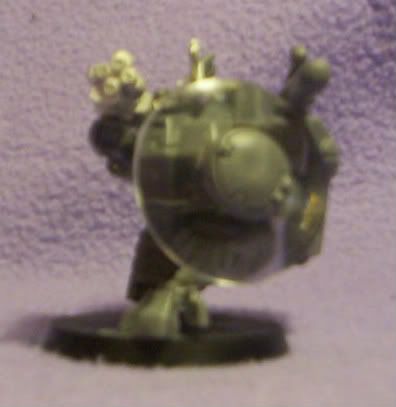 And my Hammerhead
C&C welcome (otherwise, why would I post
)
In the pipeline, I still have a pair of Deathrains, 2 Pirahna waiting to be painted.
I also have a rather drastic and severe conversion planned for my stealth team. In fact it's so drastic, I am going to do a "proof of concept" model on the Nob from AOBR just to prove to myself that it looks as good in reality as it does in my brain before I go chopping up $50 worth of Stealth Suits.
Stay tuned