The IG Sentinal chainsaw is great. If you really want, Sisters Repentia have two handed chainswords that might work. I have used a Guard SGT's chainsword in the past.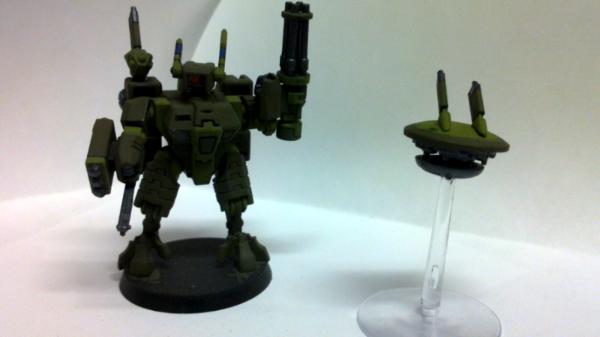 Hard to tell here, but sizing works.
Also, forgive me for the Dakka image link, still working on migrating my images to a nuetral server.