Leaked Blueprints
So, I have been pondering about some new project, probably 95% Plasticard this time.
For the loyal followers of this thread and those who stumbled across this, here a sneak peak: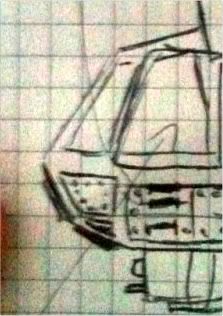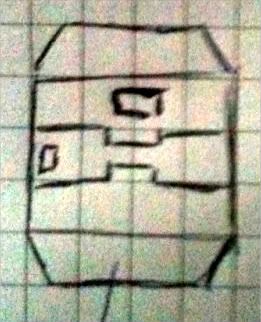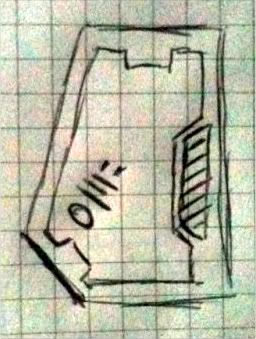 EDIT: Some fluff to this ongoing project.
Damocles-Class Airborne Armoured Personnel Carrier
Counts as Valkyrie
The Damocles-Class A-APC was known in the Damocles Gulf long before the Great Crusade.
Mainly used as a civilian personnel and fright transporter, it became very popular because it was equal to the abilities of the Valkyrie, when equipped with weapons.
This raised the Imperial ability of airborne attacks with significant success, because the Tau did not recognize the Damocles-Class A-APC's as a threat at the beginning of the Crusade.
After the the Crusade Fleet withdrew from Tau space, to fight a bigger threat, many of those Vehicles have been left behind and began their service in the airborne units of the Gue'vesa Auxiliary Corps.
Famous Example:
Codename: Tuna
Class: Damocles-Class A-APC MKII (Upgraded with Tau Technology)
Unit: 3rd Bullwark