Hi
I started a new tau army a while back but i cant seem to find the thread so i thought i would start a new one.
Are you talking about this one that I just merged? No worries. - ST
I have been doing this army off and on for about a year now in between other projects so there isnt a huge amount of stuff done.
Here are the pics of what i have done so far
Tau Commander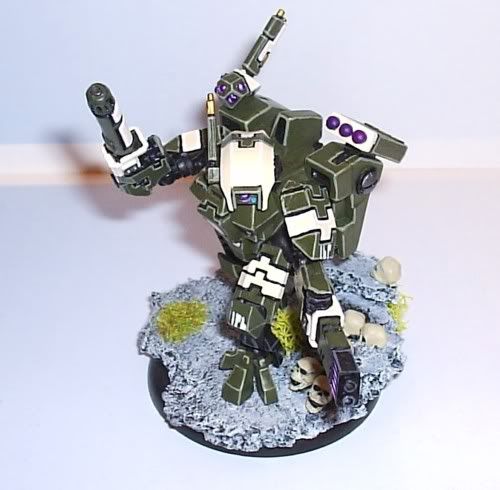 Crisis Team 1
Crisis Team 2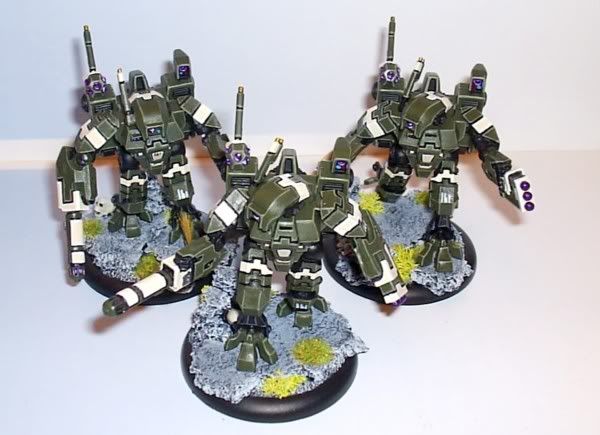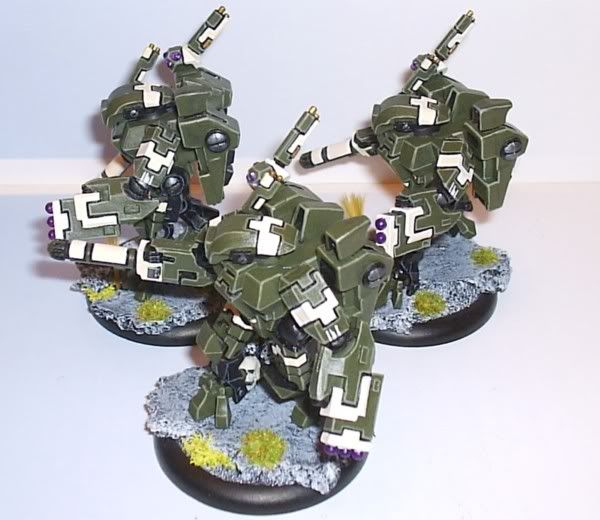 All Togeather
Fire Warrior Tester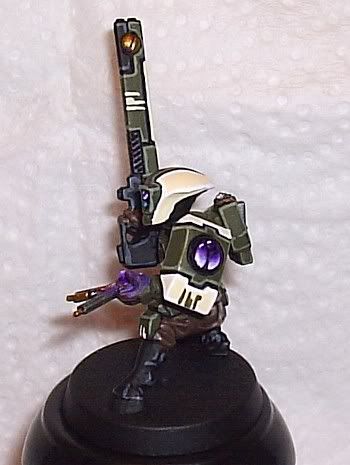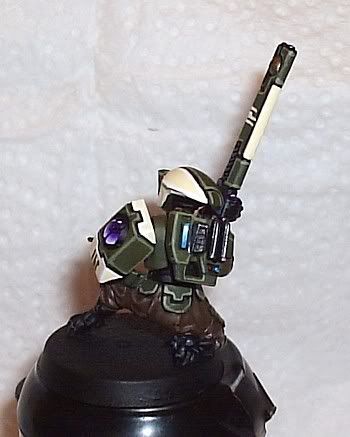 Fire Warrior Squad 1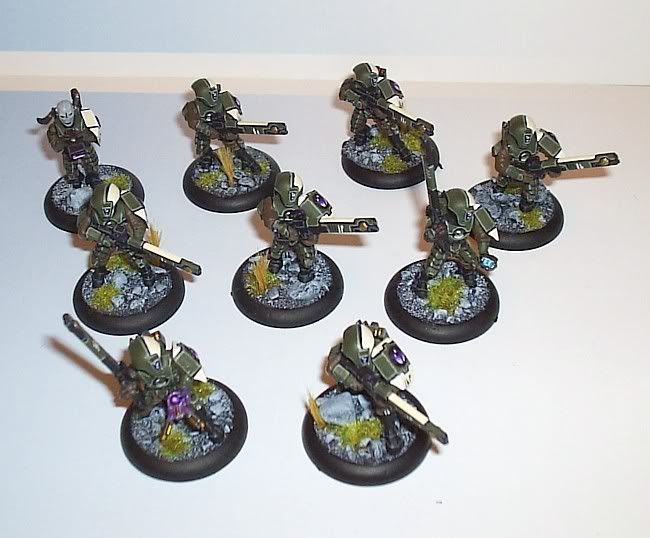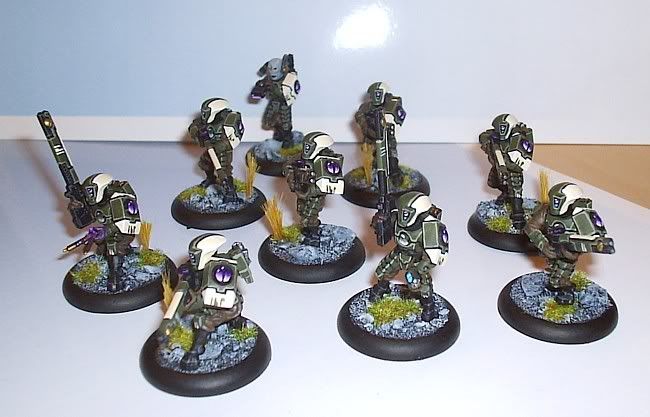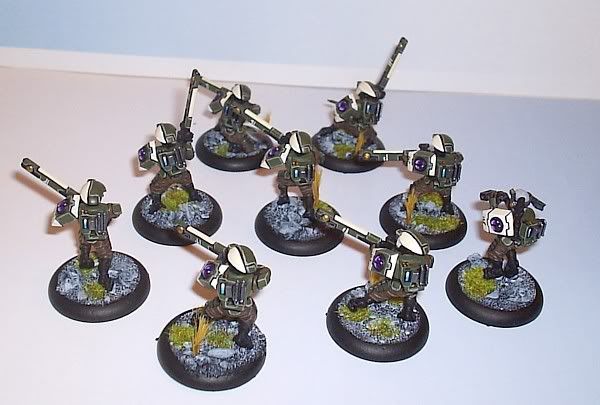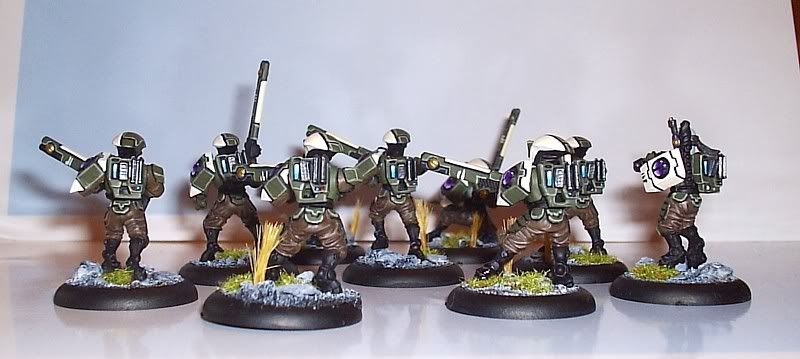 Tau Skimmer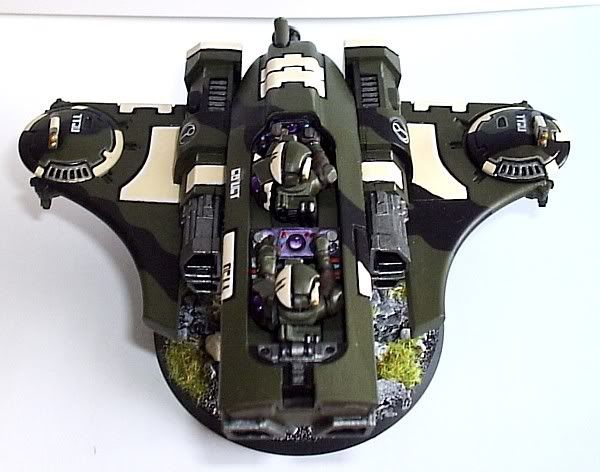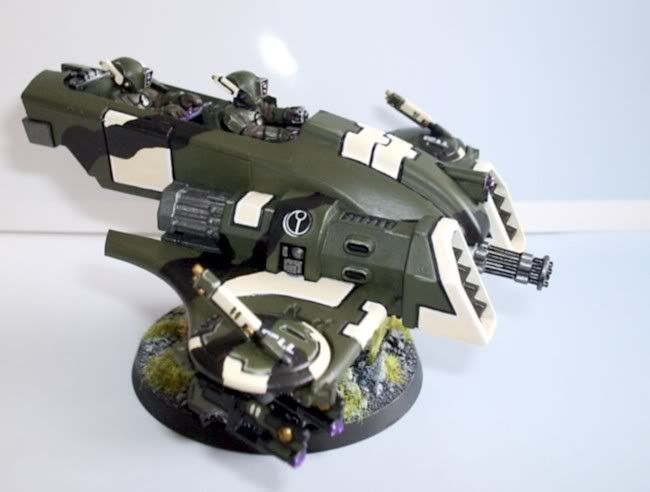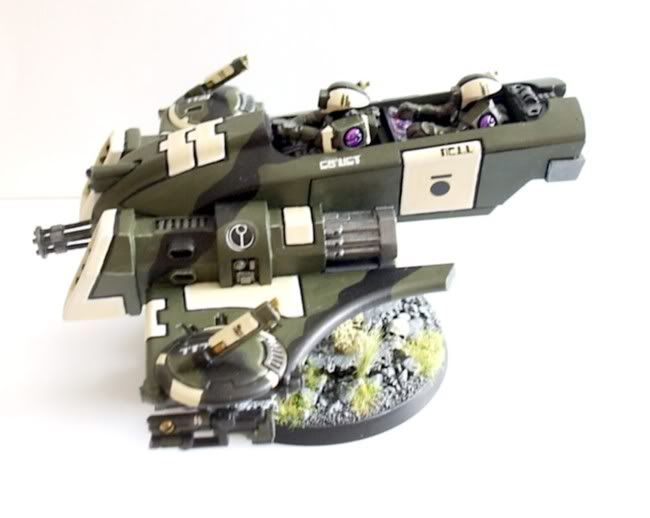 Gun Drones 1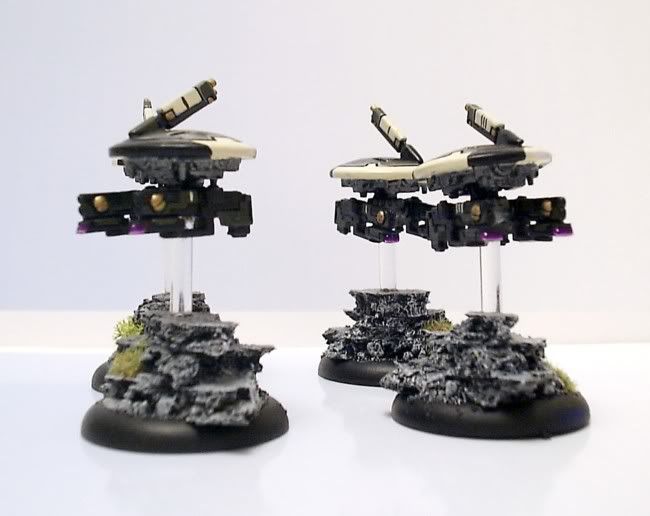 Gun Drones 2 WIP
and the next 40 Fire Warriors that are still WIP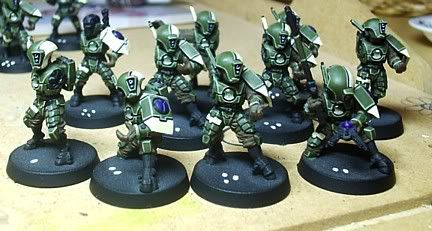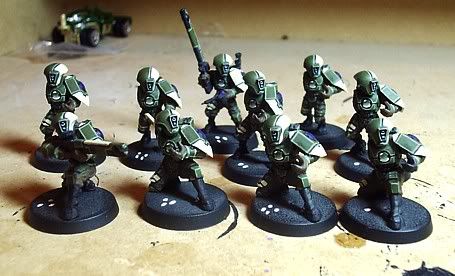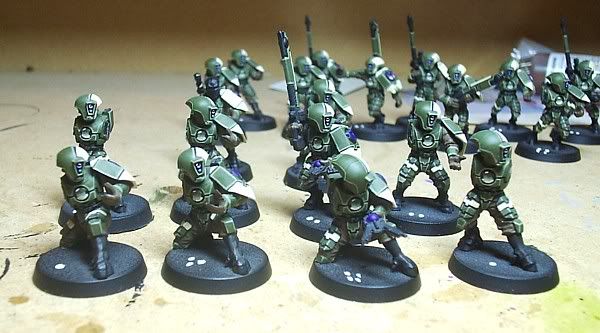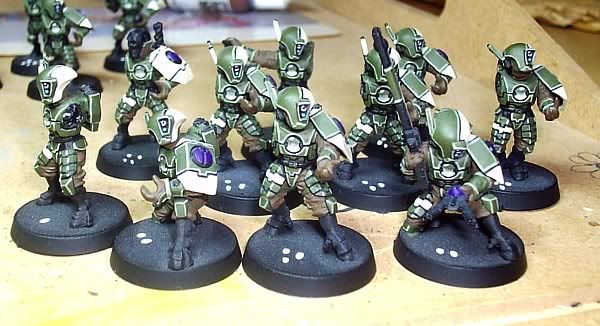 Hope to have some more updates soons
C&C always welcome