As fast as the turtle, I deliver you the last report from the CAV-5!
It was time to take a handle of brushes and release the Citadel rainbow.
And I didn't find any better case to reopen than a model that I didn't touch since two years!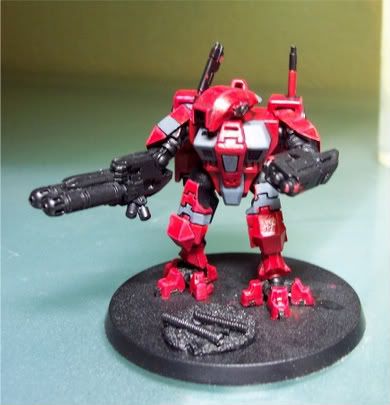 It was my first attempt with the "new" Baal Red at the time, and the colors were suddenly too bright, compared to my precedent XV-8 who were based with a Scab Red and its traditionnal density problem.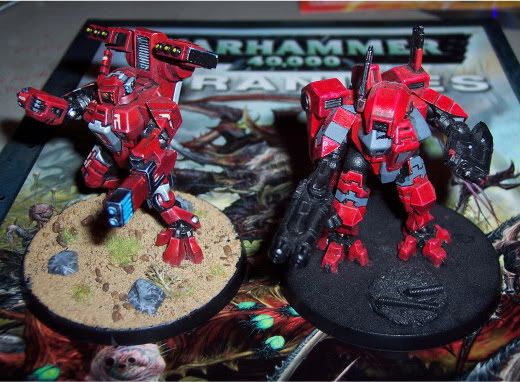 So I decided to base the model anew, and restart from the beginning.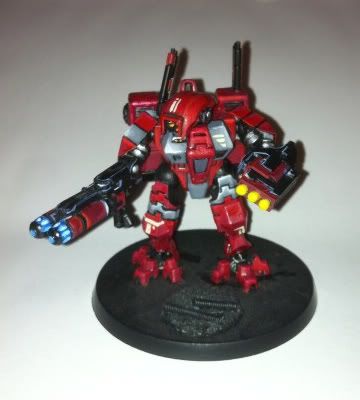 The result was enough satisfying to my taste, so here it is, the last little one of my growing family!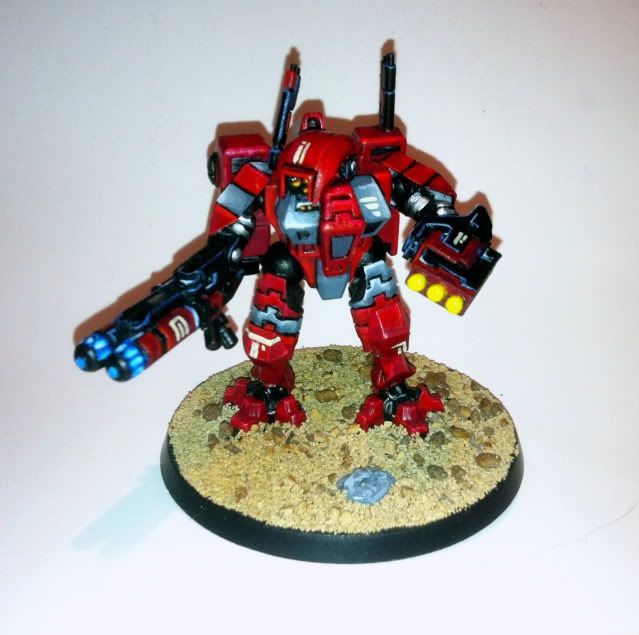 See ya for the next update!