Hive City Terrain Futuristic Empire Bunker Scenery
Supplier:
Ebay: Tubular_Sphere
Also seen here:
Resin Bunkers Suitable for Tau
Required skill level:
Beginner/Intermediate
General overview:
Listed on eBay
Payment is by Paypal and at this time the cost was £22.50 per bunker.
Delivery was fast and reasonably priced but even though mine arrived undamaged the packaging could have been more substantial for the large fragile resin parts
Demensions:
Approx.: 18.5cm wide x 18.5cm depth x 5cm high.
Internal diameter approx. 13.5cm
What you get:
1 bunker includes the following
3 x base sections
1 x lid
6 x roof supports
6 x roof locators
6 x buttresses
Assembly:
No instructions are supplied but construction is fairly simple.
Some clean up of the resin is required. Use sandpaper/sharp knife and although resin dust is not harmful to your health it is not recommended to inhale it so work in a well ventilated room and use a mask if you wish.
Unfortunately I found a large, approx. 2mm diameter hole on on the edge of the lid which will need filling with greenstuff before painting.
The buttresses require sanding into a curve along the red line to enable them to fit onto the base
A general squaring/flattening off of the base of the uprights was required. Personally I find that the uprights are too short so I will be extending them when I build mine by another 2cm or so. I have bought a 7mm diameter plastic rod for this purpose.
The 3 base sections are fitted together
The buttresses are slotted into the recesses on the outside of the base, the uprights are fitted into the shallow recesses inside the rim of the base. The smaller roof locators are glued into the recesses on the inside of the roof. Magnets can be fitted in the roof section and on the top of the roof supports to allow the roof to be removed for placing figures.
Use superglue or 2 part epoxy and you will need greenstuff to fill any gaps.
End result:
Picture to follow.
Future possibilities:
Could be converted into a Tau bastion using a section of waste pipe between the base and the roof section
such as this one
: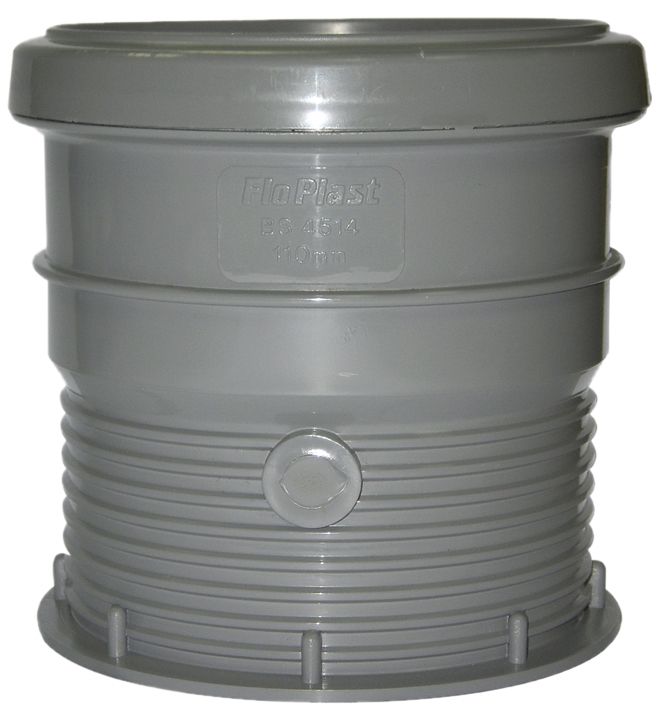 Conclusion:
A nice, Tau specific bunker. A little over priced but understandable as it is not a mass produced item. Some small flaws found but easy to remedy with some basic techniques. A worthwhile addition to your gaming scenery.