Rather than start a new topic, it made sense to dig up this one.
I have a number of armies I'd like to share with you, all in various stages of development.
Chief amongst these is my Deathguard (the above pics are
very
old), then there's my Sons of Malice, my Heresy Era Alpha Legion and my Squats. I paint in bursts of extreme creativity and periods of non-existence, frequently distracted by shiny things, music, studying and real life.
anyway, here's some Deathguard in various states of finished-ness: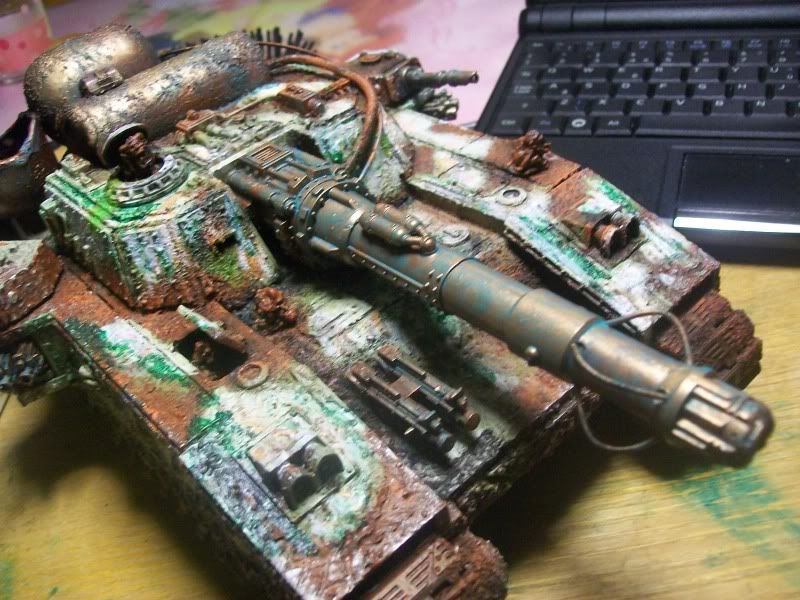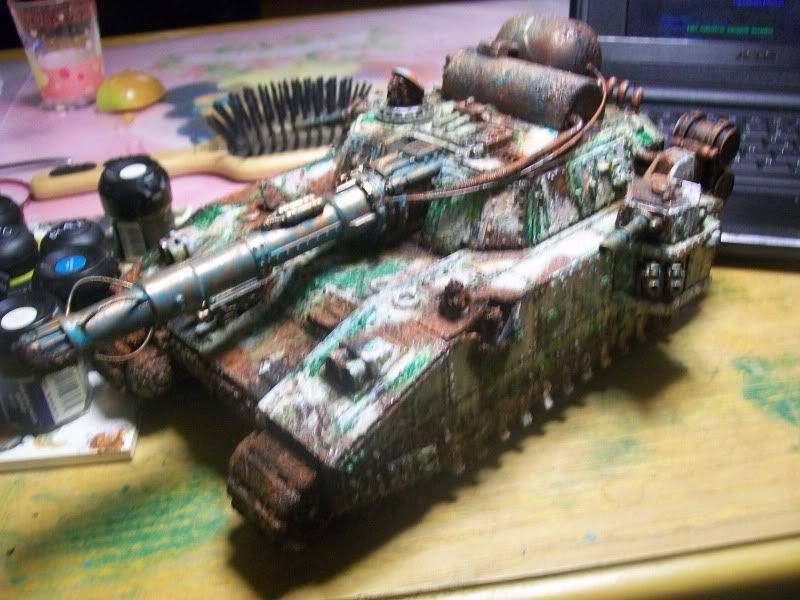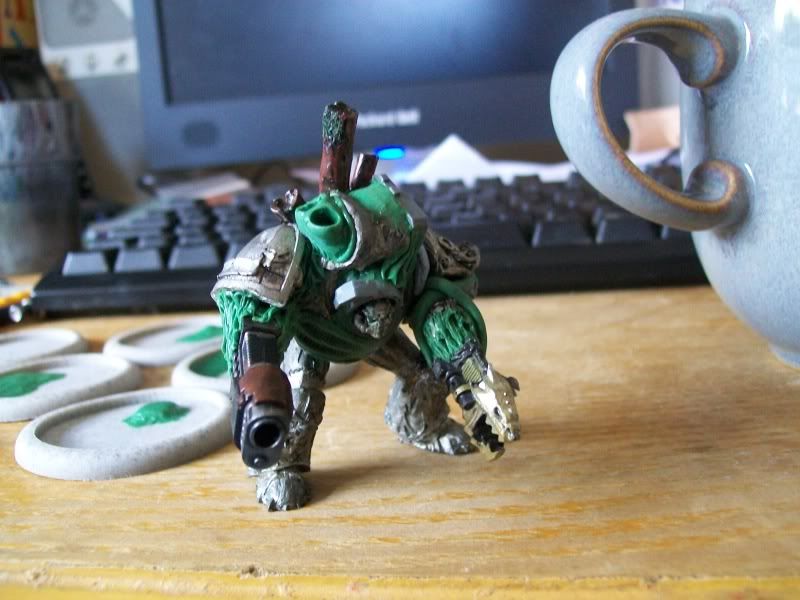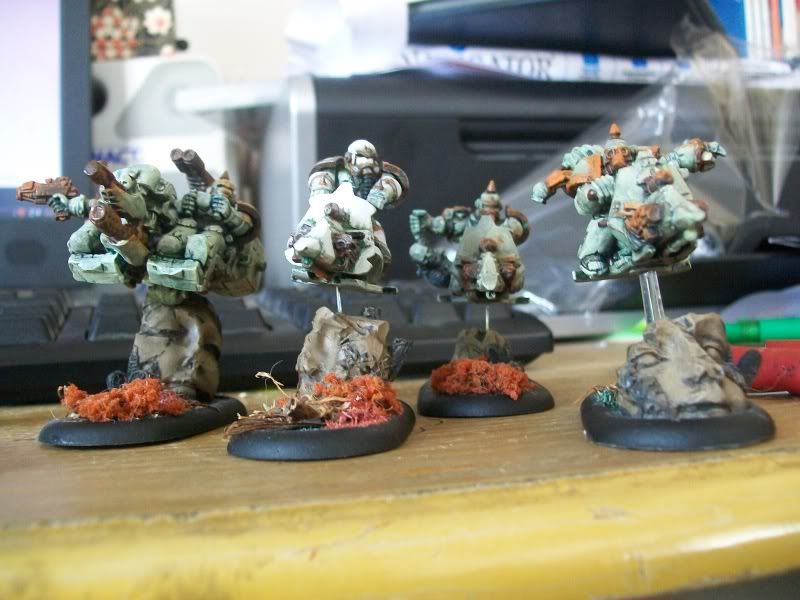 There's lot more of these guys...
If you ask nicely though, I'll show you my Squats