(Please move to
Modeling
; I don't have posting privileges there yet...)
Yes, you guessed it, another Farsight count-as!
Well, it looks like you're already here so you may as well see it...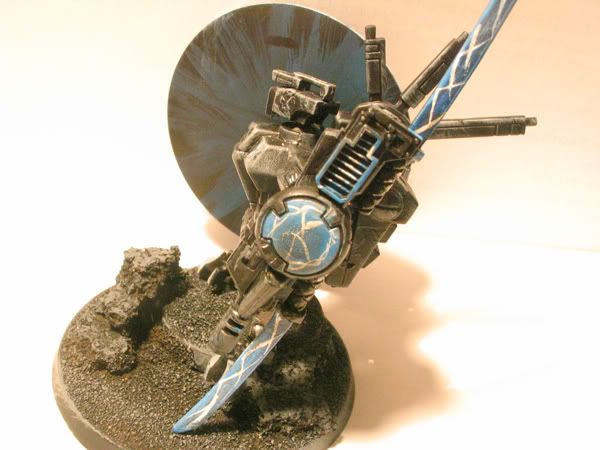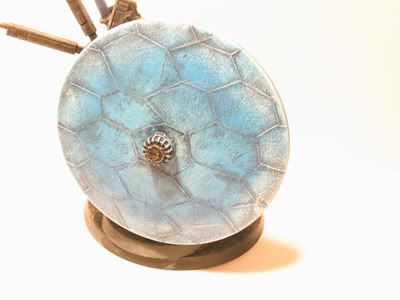 Shields up!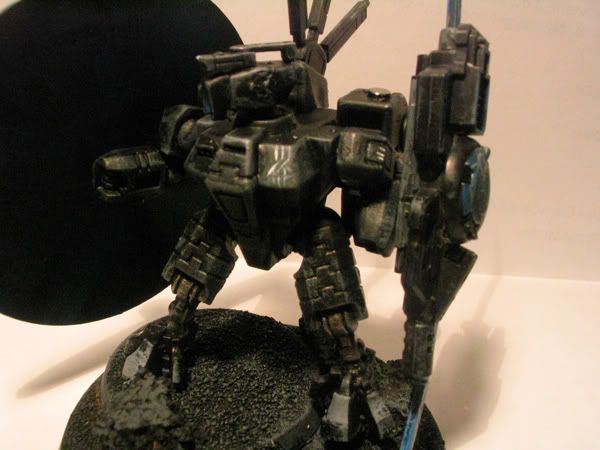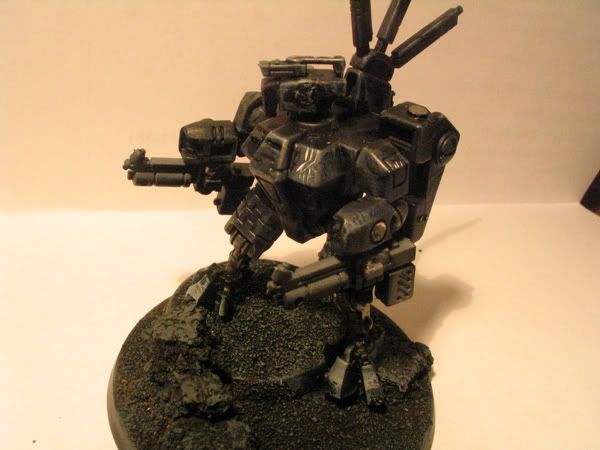 Did I mention that its magnetized?
Huzza for underslung weapons!
I still got some work to do; (like cleaning up the head) and painting the inside of the shield. Hope you liked it.

_________________


Non est ad astra mollis e terris via.