Arkion wrote:
I think these are now my
favorite
tau. Yep. There's an army somewhere else on the internet that's done up in World War II Japanese colors that's pretty boss, but that one gets 'runner up' to these. They're just so well done! *envy*
Wow thank you very much
Well its been a mad 4 or 5 weeks with nota whole heck of a lot to show for it
bloody kids lol. Have Been painting 2 devil fish and some gun drones for the Open War event in October so i hope to have them finshed and pics up soon, this will give me a fully painted 1750pts army.
But for now a break from the old tau, had a go at a test model for a possible Ork army, i know it has the odd mould line but it is just a test model and it was free.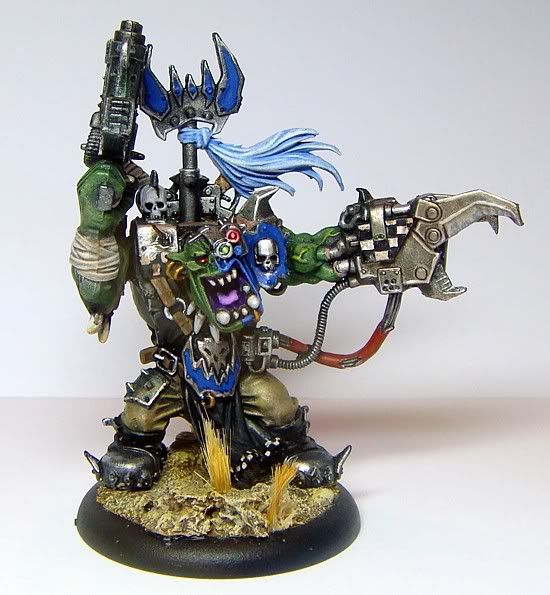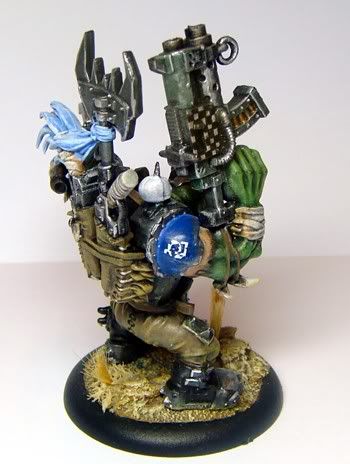 Tell me what you think, he is in the display cabinets in the Minatures Hall @ War Hammer World Nottingham at the mo
Matt