Long time no see! Sorry to keep this log so dormant. I tried starting a Space Marine army and I think it really drained my love for the hobby, so I sort of fell out of things and got busy with real life. But now I'm back and I'm trying to update my old army!
Let's first discuss my biggest issue with the Tau models: the lack of poses on our Crisis Suits. After seeing the new XV8 Commander and how such potential was wasted by making it a restrictive finecast model, I decided to make it my personal crusade to see every one of my suits get a rotating waist, or so help me God…
So I've begun doing exactly that. Here is Shas'Ui Yan'Tak. She is the hardened veteran of my cadre, who often mentors the newer XV8 pilots after their promotion. Here she is in her old pose.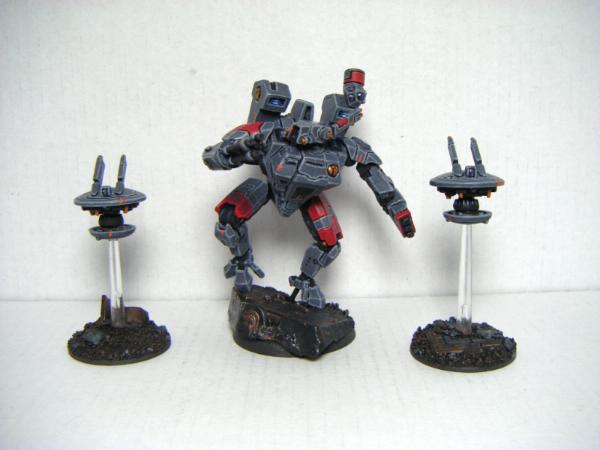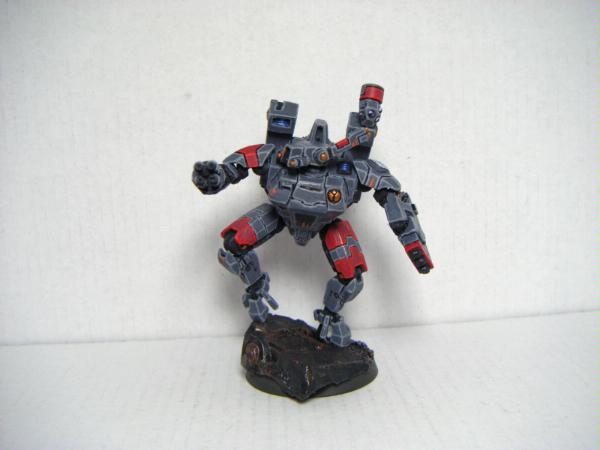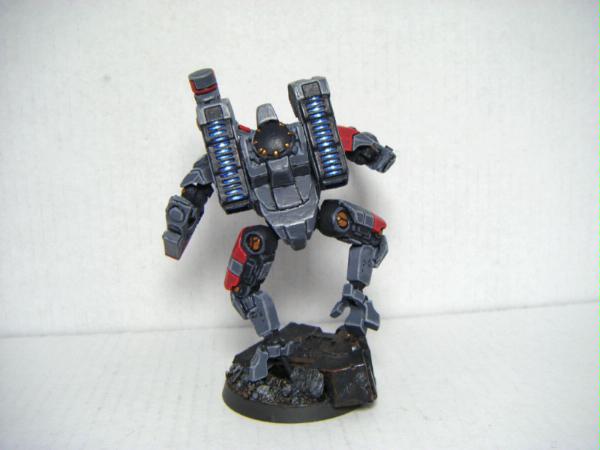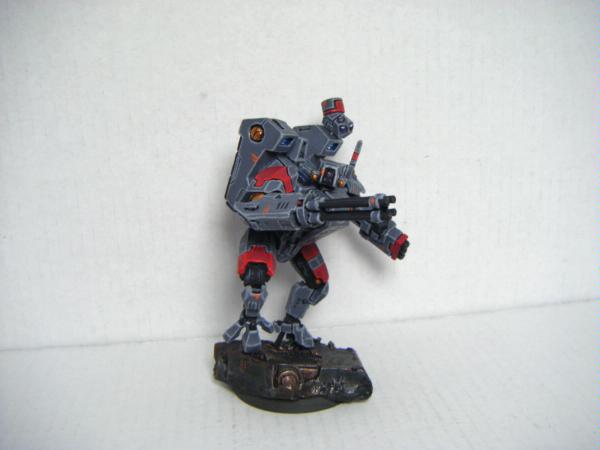 Yes, I know the pose is a little weird. Anyway, she looks good, but that blocky waist kills me. And now here she is with an hourglass figure.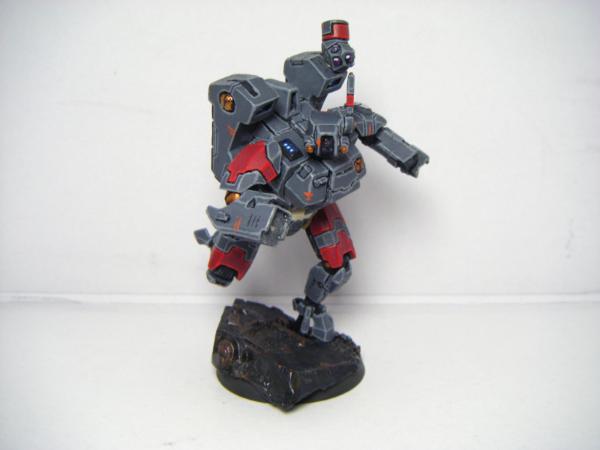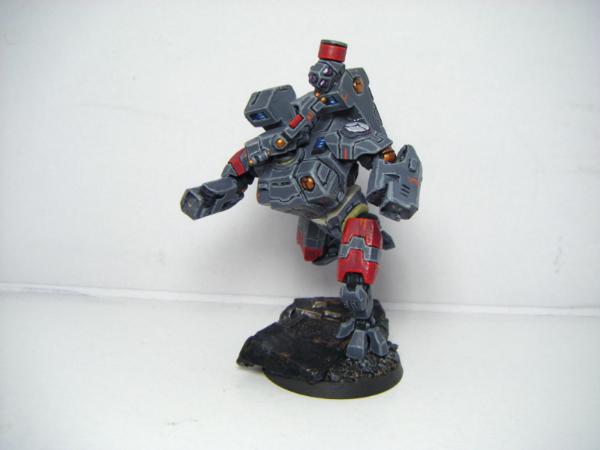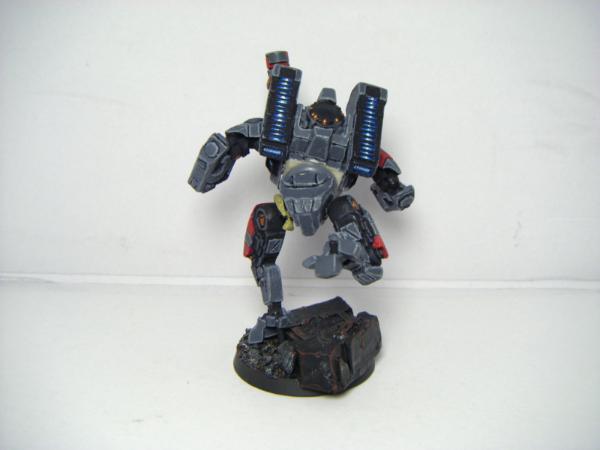 I cut the torso apart and added a shield generator to give her the rounded waist. Of course, I will need to repaint as well as fix up some broken areas with green stuff, but it's a start! Now, the conversion was really simple, so I'm trying to see what everyone thinks of the new look. Do you guys think it needs anything else?
Oh and for those who are new to my army, here is an old size comparison shot of my suits to the original XV8's to get an idea of the difference in size.